About us
IB Tronic is a brand name of the company IB One, a company which operates since several years in the field of "professional training" and specially in the sector "ECU Modification" where we have a lot of experience gained during 25 years of "hard job" and development. Today IB Tronic offers it's know-how to all those technicians, who want to enrich their knowledge in this field. (car & truck). The background experience and the special knowledge make that IB Tronic is a "reference point" in this sector and we cooperate with public institutions as well as with private national and international companies. It's our aim to transmit in a PERSONAL TRAINING the necessary information to professional people in order that they will become independent regarding the "ECU Remapping" work and that they will be able to make a good job in safety but in the same time earning performance and reducing consumption.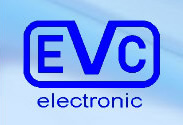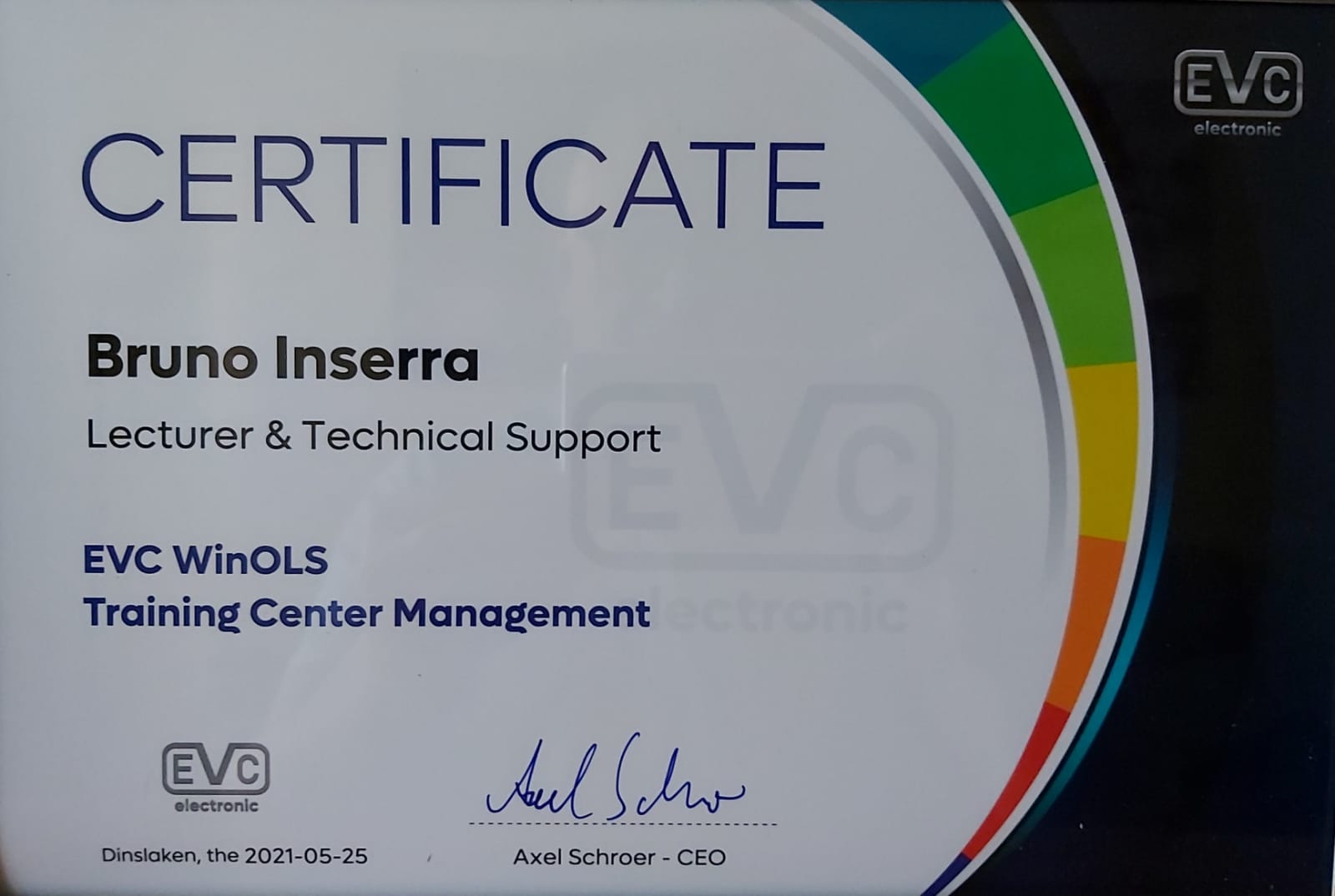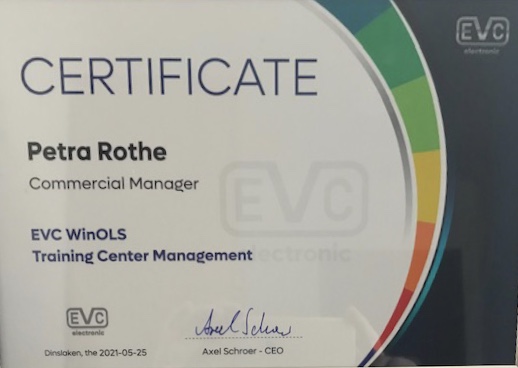 IB Tronic is official partner from EVC electronic GmbH
IB Tronic is authorized from EVC for training of the correct use of WinOLS and is the headmaster of the EVC Training Center.