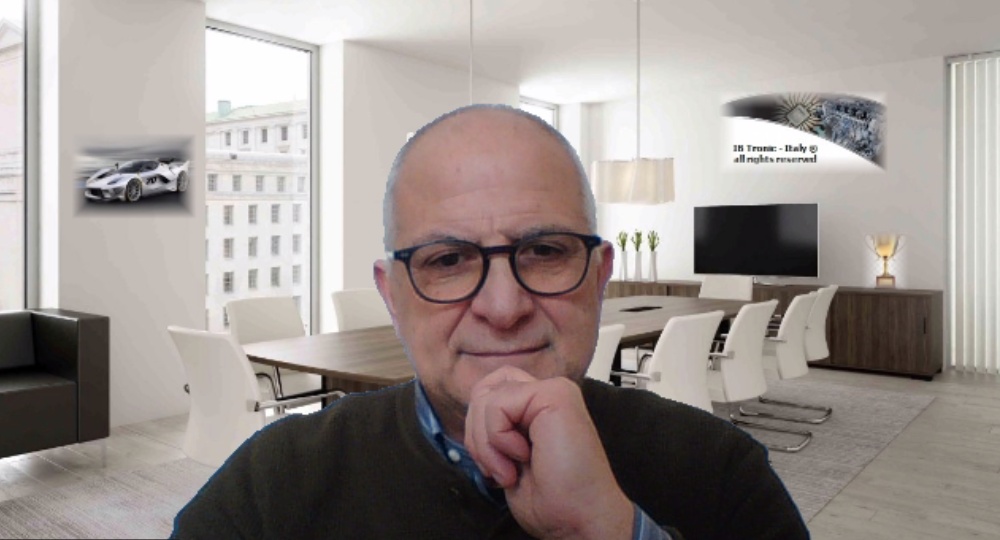 Biography Lecturer
Our qualified lecturer Bruno Inserra, is born in 1961 in the Region of Piedmont, the pool of the Italian automotive industry.
After completing his basic studies on the electronics and especially applied to vehicles, he began his professional career at BMW in Italy taking care of the mechatronics for a period of about 16 years. During this work experience Bruno Inserra acquired a thorough knowledge on the electronic systems of the engine and its aggregates.
In 1989 he began to hold professional training courses in the field "electronics" for mechanics of the new generation.
Among the various experiences he boast about the collaboration with various universities and technical institutes in Italy and abroad.
One of his skills is the cooperation with Giorgetto Giugiaro Design for the technical support provided for the engine electronics of the "Concept Car" Nazca and Columbus.
Bruno Inserra also was active in the field of avionics (aircraft electronics).
For a decade he was the Head of the training dept. of a leader company in the "Tuning" sector.
Today IB Tronic, led by him, provides this know-how to those who want to deepen these very innovative, interesting but at the same time delicate themes, through a "PERSONAL TRAINING" with a efficient teaching method but at the same time simply, given his specialization in neuro-linguistic programming (NPL).